As a food-loving cook there are a few kitchen staples I do not want to be without. Fresh garlic is one of them. If I run out of garlic, I close the kitchen down. Another is fresh cilantro. It is a critical seasoning agent in a number of our favorite Thai, Mexican, and North African dishes. Cilantro is packed with flavor, worthy of preserving!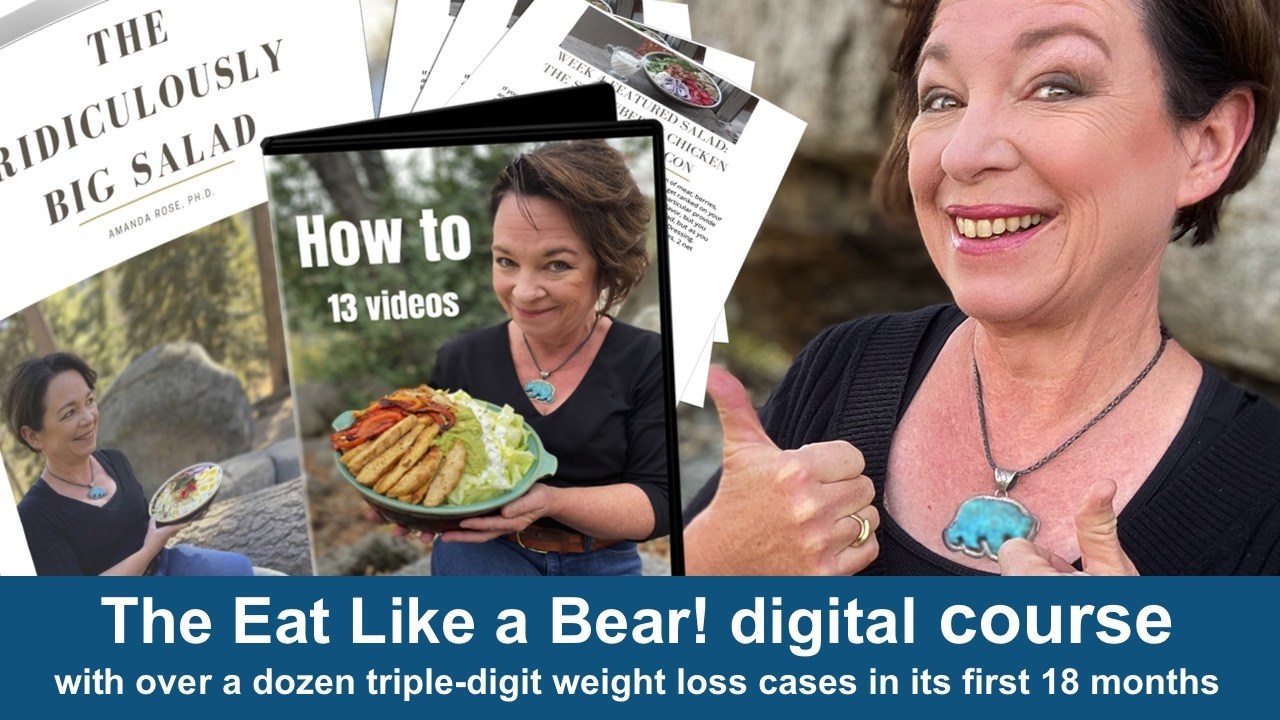 If you have your own garden-fresh cilantro then you are probably already aware of the fact that the cilantro flavor fades with each hour after picking. It does not matter how fresh-looking you keep it. That dense, earthy flavor is fragile. If you have only used cilantro fresh from the grocery, then you probably do not really know what fresh cilantro tastes like.
When my brother and sister-in-law lived in Oceanside they had a micro climate that allowed growing cilantro year-round. I loved walking back to the garden and returning with a handful of freshly snipped cilantro. The scent was heavy, heady, invigorating. There have been times when I picked up cilantro in the grocery, having to check closely that it was not flat-leafed parsley. The scent was hardly enough to make the ID. Sad.
Preserving cilantro and its depth of flavor is key!
Now here's the happy part. You can capture and preserve that fresh cilantro flavor by freezing it. The process is quick and simple. You just need the freshest cilantro possible, some extra virgin olive oil, and a blender.
Finding Fresh Cilantro
Consider growing your own in rather large quantities. No matter if your season is short. You will be preserving the bounty to use in the many cold months ahead.
Locate a market-gardener who will call you when they are cutting cilantro. They may not even be aware of the possibility of freezing this herb. Create some buzz and you can even help build their business.
Shop at the local farmers market and do a sniff test on each of the stands selling cilantro. Buy the bundles that have the strongest scent. These are the freshest. If you consistently buy the freshest, farmers will begin to bring cilantro cut as close to market time as possible.
Freezing Fresh Cilantro
Wash it well. Whether you grow your own or buy cilantro from someone else, you can be assured it is holding onto some sand or grit. Fill a large bowl with water and swish the cilantro for a minute or two. Lift the cilantro mass from the bowl and examine the contents. On rare occasions there will be nothing in the bottom of the bowl. Most times there will be a deposit of sand. Pour out the water and repeat the water and swishing. Lift the cilantro to check for sand. Continue this process until the water is clear. Usually two or three rinses will do the job.
Place the cleaned cilantro in a large colander to drain.
While the cilantro drains, set up your preserving area with a blender, spatula, olive oil, ice cube trays, and a large spoon.
Roughly chop the cilantro. Even the stems carry flavor, though it is a bit milder than the leaves. Feel free to include the stems. Since you will be blending the whole business into a paste, the stems will not end up looking like green sticks.
Plan to use 1/3 cup extra virgin olive oil to one packed cup of chopped cilantro. Put both in the blender and pulse. This pulsing operation takes a few moments before you end up with a mixture that will blend and puree. Scrape down the sides of the blender often until the puree stage begins.
Using a large spoon, fill ice cube trays with the cilantro puree. The olive oil helps to preserve the flavor and the color. You will be amazed at the brilliant green of these cubes.
Freeze for several hours until the cubes are solid enough to handle.
Working quickly, pop the cubes from the trays and transfer to a plastic freezer bag. Label the bag for future identification and return the bag of cilantro cubes to the freezer.
The cubes are loose and easily available for your needs. In many cases you will not even have to thaw the cube before use. With soups, stews and the like, simply drop the frozen cubes into the hot mixtures. They are thawed in a flash and you are suddenly smelling the freshness of summer in your winter kitchen.

As an alternative to freezing in ice cube trays, freeze your cilantro directly in a quart-sized freezer bag. Freeze only enough to create a thin layer of cilantro. Simply break off a piece the size you need for your recipe and place the freezer bag back in the freezer.
Freezing Cilantro
Freezing cilantro is the best way to preserve its flavor. This is the method that has worked best for us.

Freezing time
1
hr
40
mins
2

cups

cilantro, packed

2/3

cup

olive oil

extra virgin
Wash your cilantro well, following detailed instructions above.


Allow cilantro to drain in a large colander.


Rough chop the cilantro.


Blend cilantro and olive oil in a blender until pureed.


Place cilantro puree in ice cube trays or baggie.


Place cilantro puree until frozen.


Place cilantro cubes in freezer storage baggie for long-term storage.