If you are interested in healthy party food, you must try this! Carrots? Yes!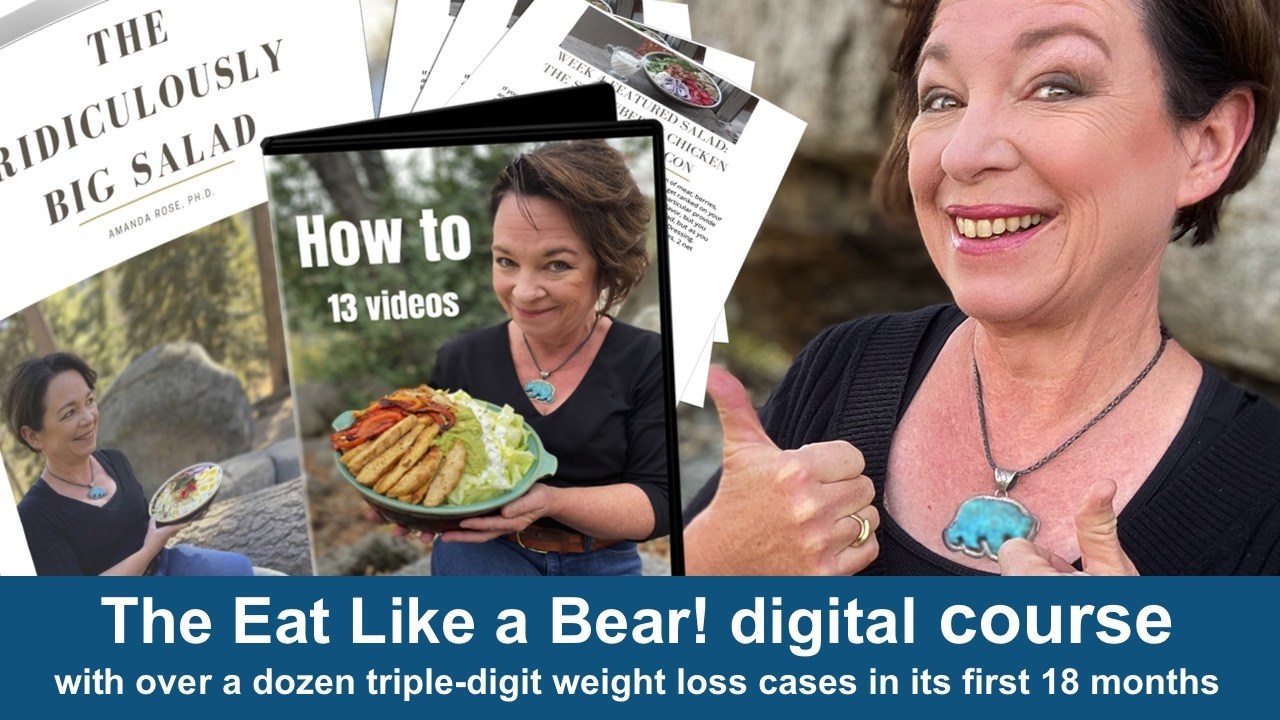 This idea and recipe is adapted from Ana Sortun's Spice. Carrot Puree and dukkah are the two most popular "bread condiments" offered in the beginning of a meal at her restaurant, Oleana.
On the day we first made this dish, we knew a couple of friends would be stopping by so we set the table with salad plates and placed the carrot puree, dukkah, and harissa in the middle of the table. Dukkah and harissa are great Middle Eastern flavors as well.
When the friends arrived, I quickly warmed whole wheat pita bread in a bit of butter to soften the pita, cut them in half, and placed them on the table with the rest of the feast.
What fun that was! We were each free to open our pitas, pile on as much or as little as we wanted. We tried the offerings singly and in combination. Then Amanda realized there was no olive oil on the table, an oversight she promptly corrected. Now we could dip pieces of pita into olive oil and then into the dukkah. Sublime!
The earthiness of the food and the casualness of serving had a precious family feel that has changed my view of entertaining. What better way to love your friends than to serve them simple and simply delicious food to promotes health and conversation at the same time!
Carrot Puree Ingredients
2 pounds peeled carrots, cut into 1 inch lengths
6 tablespoons extra virgin olive oil
5 cloves garlic, finely minced (or less depending on your palette)
1 tablespoon white wine vinegar (rice wine vinegar will do)
1 heaping tablespoon harissa (here)
1 teaspoon powdered cumin
1/2 teaspoon powdered ginger
Sea salt and freshly ground pepper to taste
Optional: dukkah (recipe here)
Carrot Puree Steps
Place the carrots in a large sauce pan with just enough water to cover the carrots. Turn the heat up high and bring the water to a boil. Now turn the heat to medium and cook until the carrots are soft, about 20 minutes.
While the carrots are cooking, heat 2 tablespoons of the olive oil in a small heavy skillet. Sauté the garlic for about 1 minute, no more, maybe less. Do not let the garlic brown or it will turn bitter.
Drain the soft carrots, return them to the saucepan and cook for about 1 minute to remove the extra moisture. This is important. You want a thick puree that will mound up, no a baby food that will spread and fill the plate.
Mash the carrots with a fork or utensil of your choice. Leave some bits of rough carrot in the puree.
Add the olive oil with garlic, the rest of the olive oil not used with the garlic, the vinegar, harissa, cumin, and ginger. Combine thoroughly. Salt and pepper to your taste.